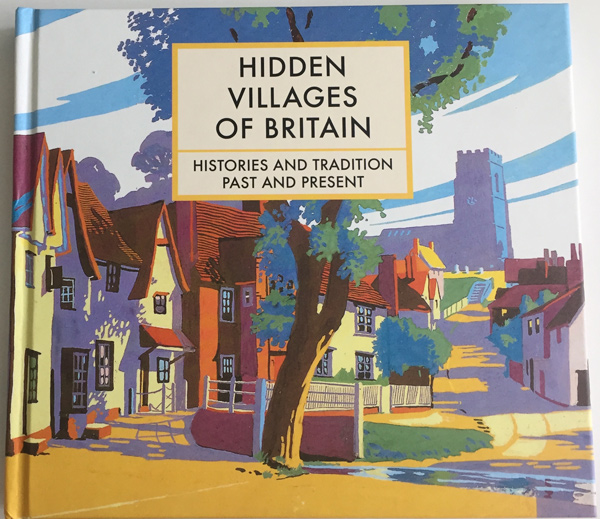 03 Sep

Hidden Villages of Britain is published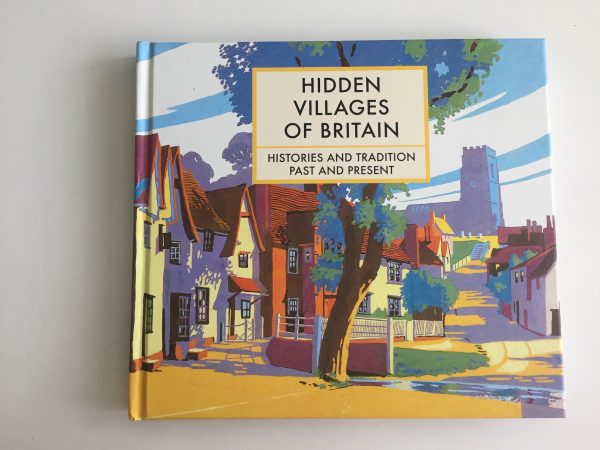 The handsome cover on my  new book is by Brian Cook Batsford, the illustrator and publisher behind the Batsford guides of the 1930s. These books which captured the essence of British life, particularly in rural areas, inspired the recent Channel 4 series 'Hidden Villages' presented by Penelope Keith. The TV programmes in turn informed this book which explores villages large and small, quaint and modern, eccentric and idyllic, throughout Britain.
As I wrote each chapter, I found myself (figuratively) in many unfamiliar places, from a blue lagoon in Wales, to a brewery in the Cotswolds, and a ferry to the Hebrides. I dug up curious customs as I went (cheese rolling, horn dances, bog snorkelling) and rubbed shoulders with farmers, eccentrics and craftsmen. A most enjoyable way to spend time, in other words.
The book looks great: packed with photographs and plenty of Brian Cook Batsford's illustrations, and is a pleasingly substantial size and weight. Here's a glimpse of what it looks like inside: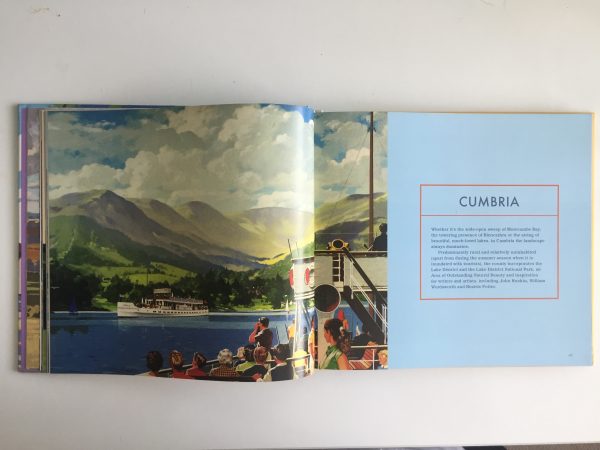 It's published on 28 September 2017, and you can buy a copy here.