17 Mar

The National Trust Book of the Coast is published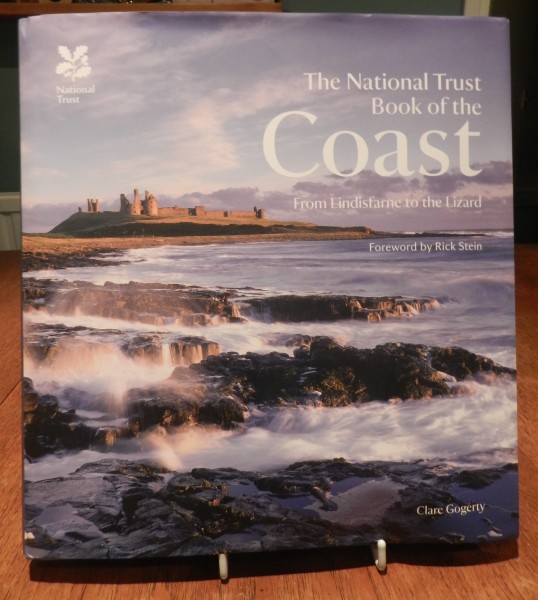 March saw the publication of this handsome, weighty book. (Excuse the wonky picture taken on my kitchen table.) Which is very exciting for me as I wrote it, and, I hope, potentially interesting for anyone with an interest in the British coastline.
The book is a trip around the beaches, coves, estuaries and islands of England, Wales and Northern Ireland, focusing especially on shoreline owned and managed by the National Trust.  It was commissioned as part of the celebrations of 50 years of  the NT's Neptune Coastline Campaign which has done such a lot to manage and conserve huge swathes of the coast.
Here is my cat Travis taking a vague interest in it.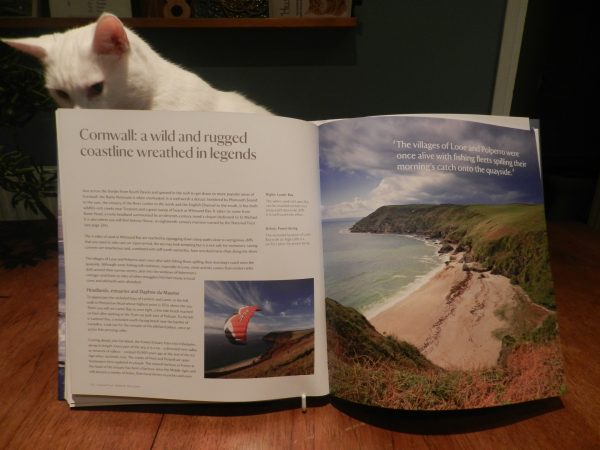 Alongside beautifully written (cough, cough) text about different stretches of coast, there are suggestions for days out,  coastal walks (with maps!), chats with NT rangers, and wildlife to spot. Plus, six essays by notable authors on different aspects of the coast: Mark Cocker writes on seabirds; Christopher Somerville on the coastal path; Ronald Turnbull on geology; Jean Sprackland on beachcombing; Daniel Start on wild swimming and Matthew Oates on butterflies.
I hope I've sold it to you. If I really have, you can buy it on Amazon or in bookshops (and NT shops) nationwide!